Heart Sweet Gold Love Earrings
Save $000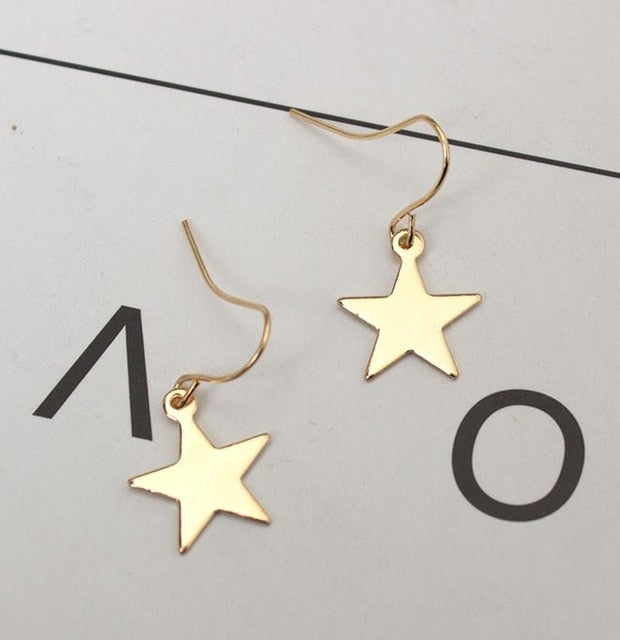 Give An Ideal Touch To Your Attire With This Heart Sweet Gold Love Earrings. Featuring New Hollow Geometry Earrings Women Gifts Jewelry Orecchini Brincos Pendientes Oorbellen. Pair This Up With A Beautiful Dress And Necklace For A Stunning Look. We Usually Retail This Item For $16.99 But We Are Offering Them For $8.95....Read more
---
amazon payments

american express

apple pay

diners club

discover

facebook pay

master

paypal

shopify pay

venmo

visa
Description
Give An Ideal Touch To Your Attire With This Heart Sweet Gold Love Earrings. Featuring New Hollow Geometry Earrings Women Gifts Jewelry Orecchini Brincos Pendientes Oorbellen. Pair This Up With A Beautiful Dress And Necklace For A Stunning Look. We Usually Retail This Item For $16.99 But We Are Offering Them For $8.95. When You Buy Today.
Limited quantity available. Get yours now while supply last.
Risk free moneyback guarantee.
You get what you paid for or your money back period.
No questions ask. Make sure to read our return policy.
Please allow 2-4 weeks for delivery